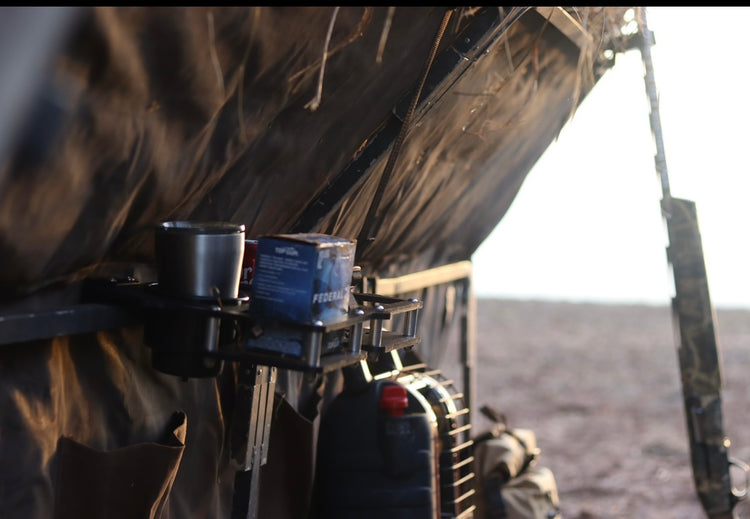 Pro Staff Application
Join our team of waterfowl enthusiasts that want to help build a brand that will better the waterfowl industry!
Our Pro Staff Members receive exclusive product discounts, early dibs of new products, free marketing gear, and more! 
Click the link below, fill out the form, and we will be back to you shortly!
Considerations: 
Your following on social medias
Your influence in the waterfowl hunting community
Your passion for hunting, and how many days you hunt per year
OFC is proud to offer an extensive Pro Staff program. We are looking for individuals or organizations that hold the upmost respect for local game laws, and will represent OFC in a professional manner, both by posting content on social media sites that is engaging and respectful, and by holding yourself to a higher standard. Whether you are wearing our hat or t-shirt, rocking a decal on your truck window, or in the blind using our products, you are representing OFC and our brand. 
We reserve the right to revoke OFC Pro Staff status at any time.